Paid Social:
Gave potential new listeners something to think about and showed off the breadth of shows available.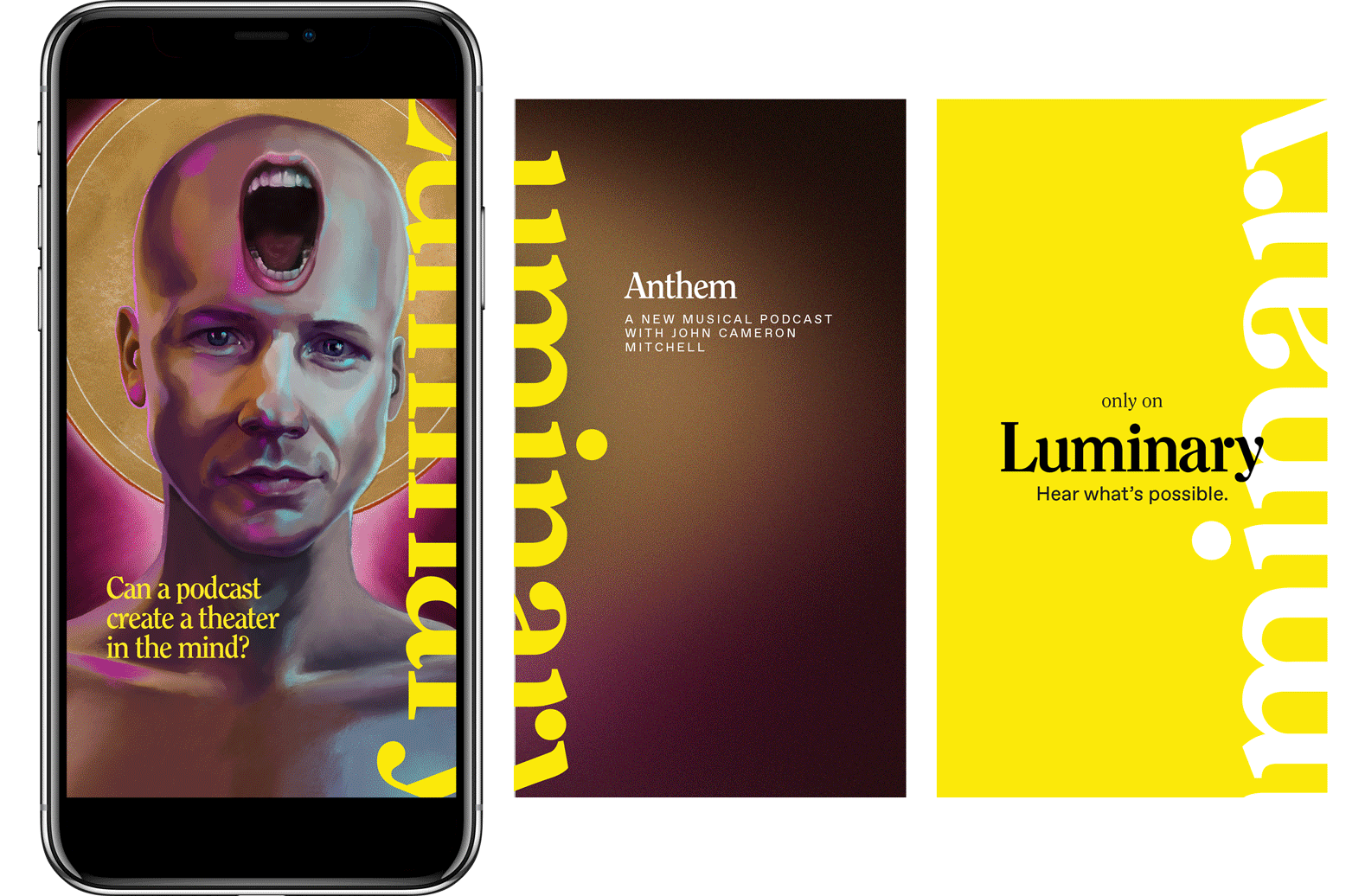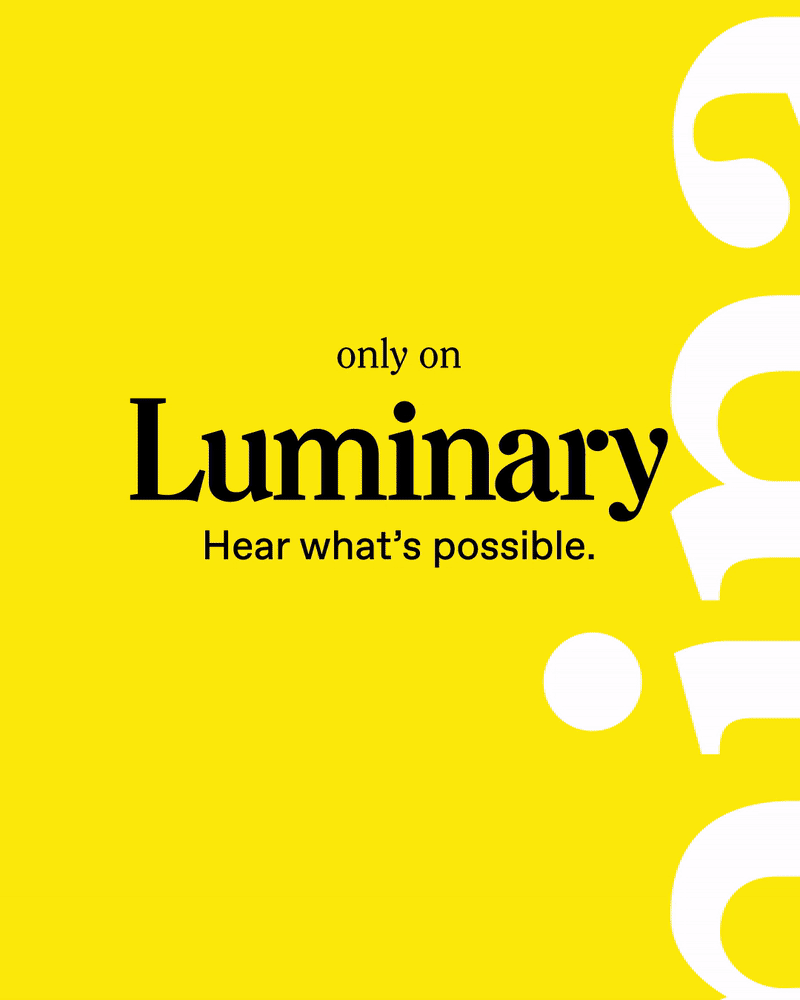 Organic Social:

A small sampling of the hundreds of pieces of social content that gave viewers a taste of each show.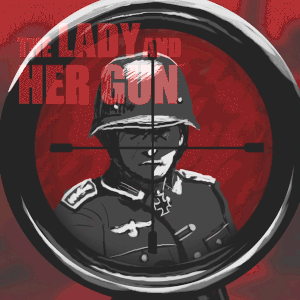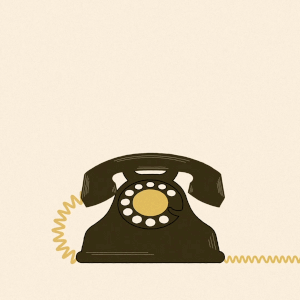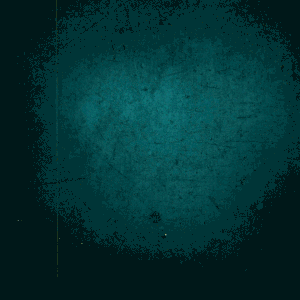 OOH:

We introduced commuters to what they could be listening to however they get to work.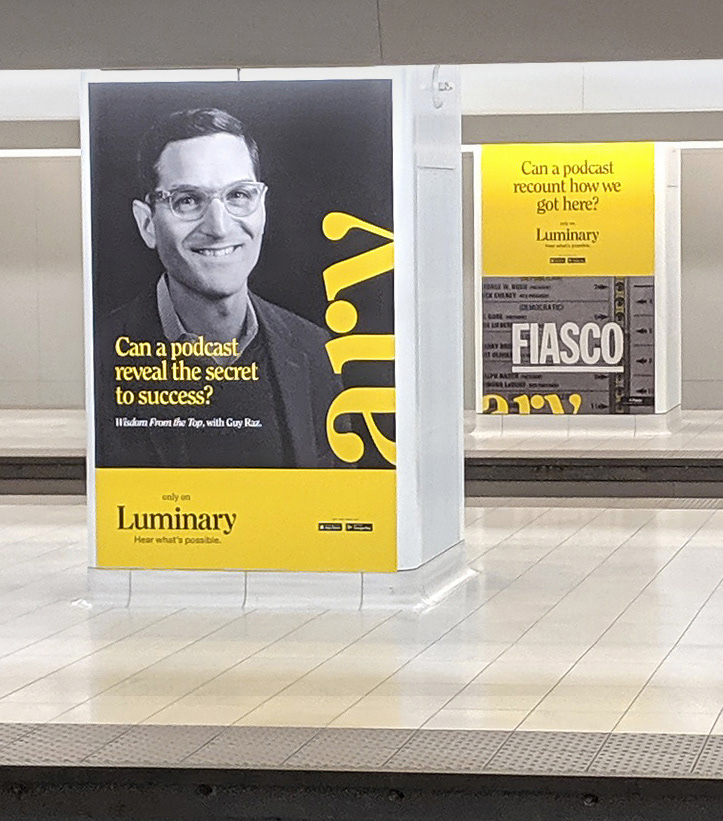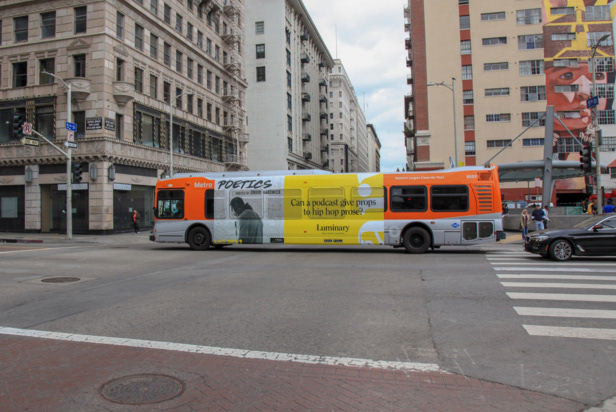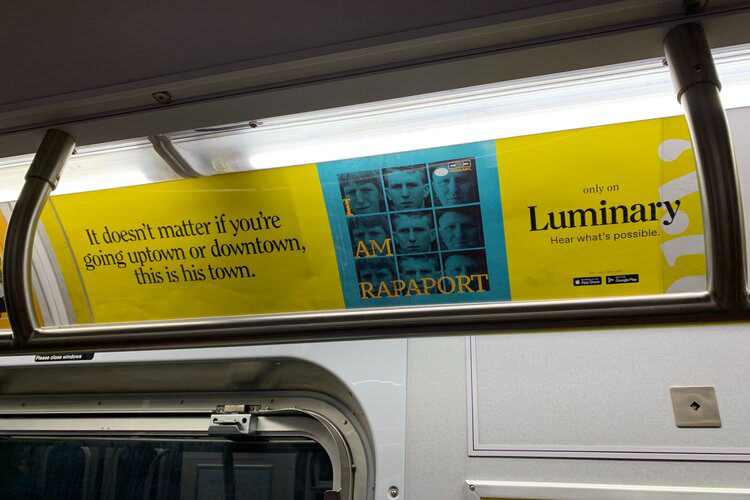 Digital:

We found unique ways to showcase totally different shows, while still making them feel like a part of something larger.